On your child's device, there is a Recents (Multitask) button in the bottom navigation bar. In the following picture, you can see the button highlighted in a green square: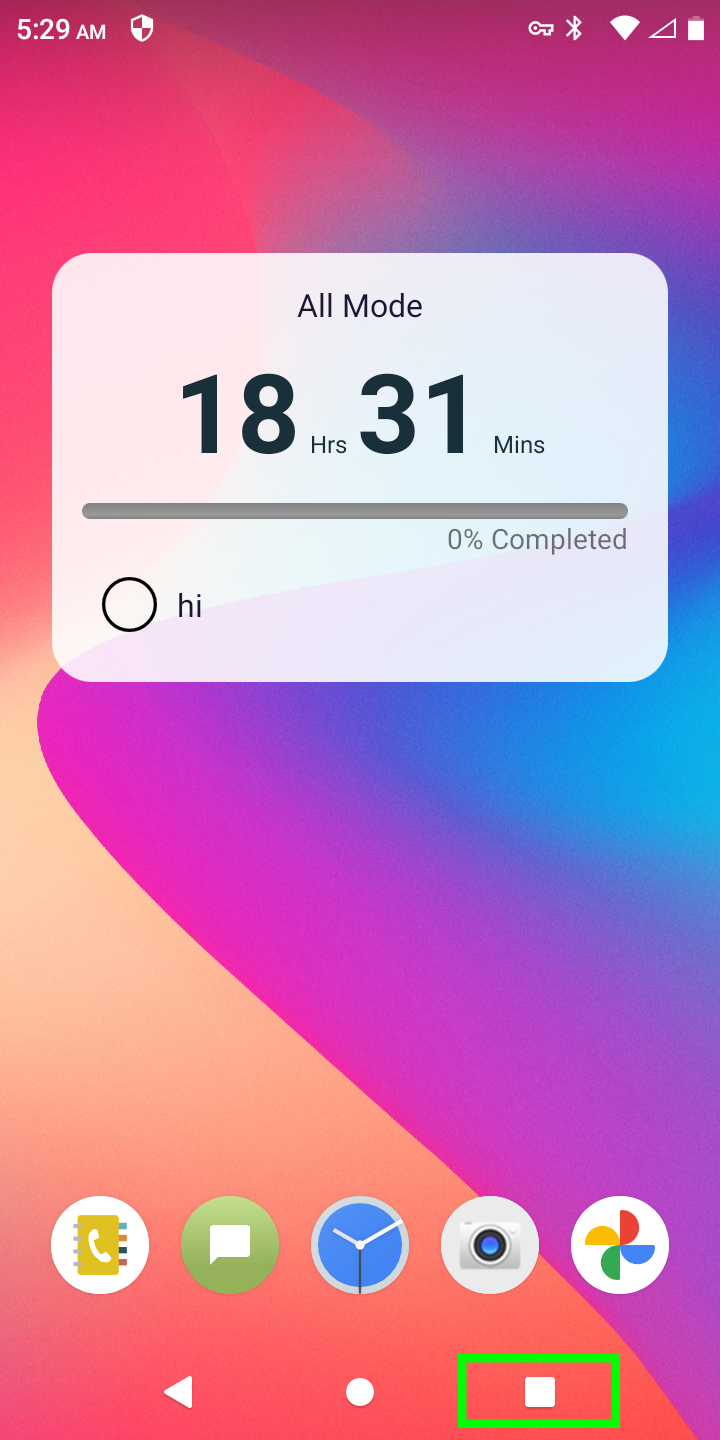 We disabled this button because it introduces critical loopholes into the product, allowing kids to bypass Pinwheel's system and gain access to the internet. Your child's safety is the most important consideration at our company.


We understand that kids would like this feature enabled on their devices — and one day we hope we can enable it! In the meantime, our team continues to explore ways to provide a safe, reliable, and productive experience for kids.


Should you have further concerns, contact Pinwheel Customer Care or call/text us at (888) 903-7977. Our support hours are open daily from 7 AM to 9 PM CT.