A missing SIM kit in a Pinwheel delivery doesn't happen often, but when it does, we are here to help!
Mint SIMs Ship with Your Phone Order
If you order them in the same purchase, Mint SIM cards are shipped with your phone, and you should receive them at the same time.
If you're not certain if you purchased a Mint SIM, double-check your invoice in your email to verify that you bought one. If it's on your invoice and you can't find it, reach out to Customer Care!
Here's What You're Looking For
The SIM kit looks like a flat, green envelope and can be easy to overlook amidst other papers. This is what you're looking for: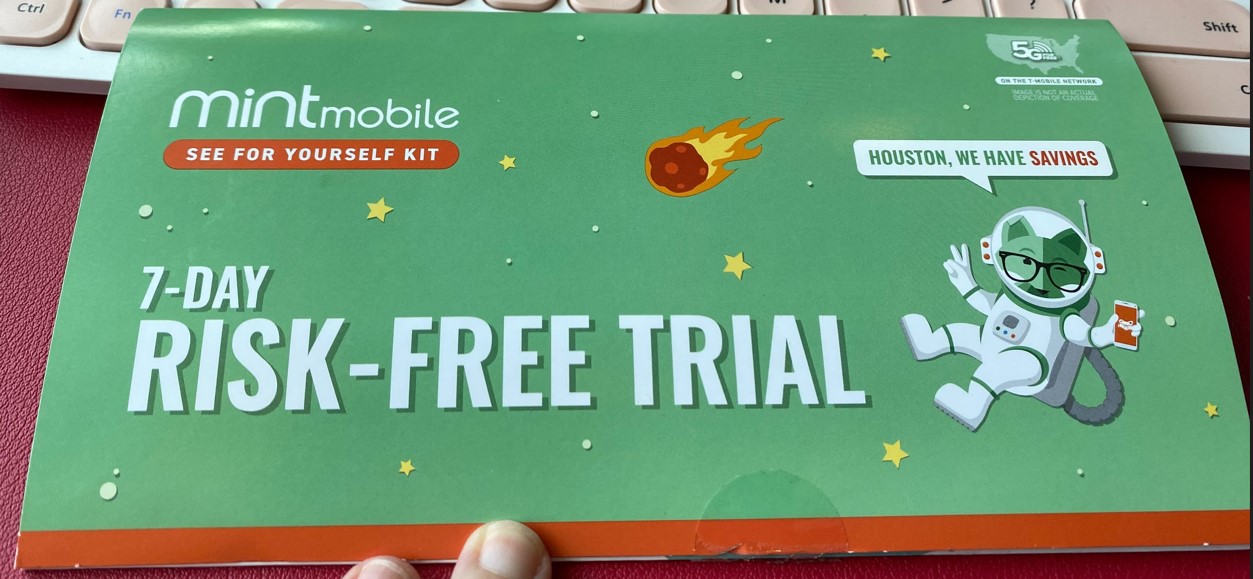 SIM Card Ejector Tools (or SIM Pins)
(This thingy.)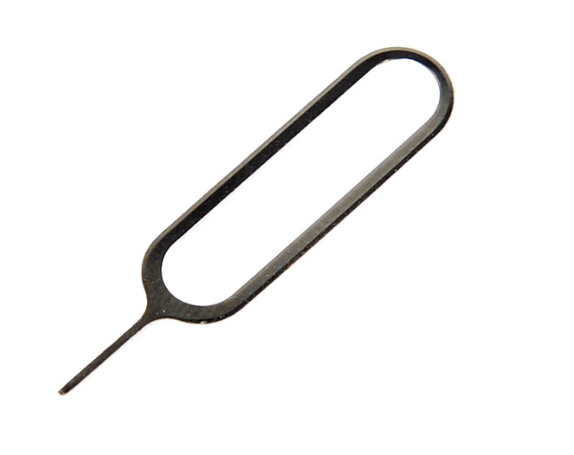 If you've lost it, never worry... Customer Care can't actually help you with this one, but you can totally use any similar thin, small household object (bobby pin, paper clip, push pin, etc) and don't worry about breaking anything... it's all metal.