We want you to feel comfortable to try Pinwheel and return it if it's not a good fit for your child and family. If it's not right, you can return the device, and unopened accessories for a full refund within 30 days of purchase.
1. Reach out to Customer Care here and include your full name, account email and clear photos of the device.
For refund eligibility the device needs to have all original contents, undamaged and in good working condition. Pictures should be clear and of the whole phone. Accessories need to be unopened for a refund.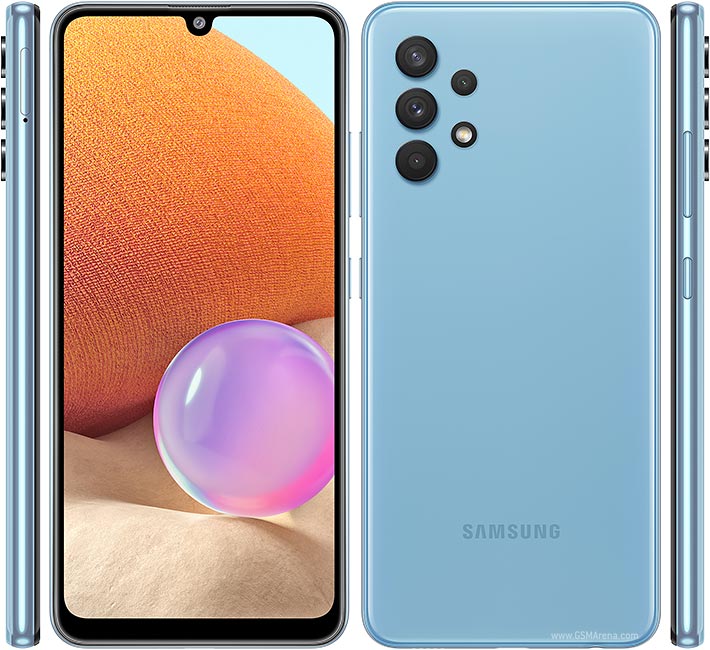 2. You will then receive a pre-filled Return Form and a prepaid shipping label from Pinwheel.
3. Remove your SIM card then place your items and return form in a hard-sided box/carrier. Attach provided return label to the outside.
SIM cards come from your cellular provider and depending on your provider will have your data stored on it. We don't want you losing it and having to pay for a new one from your provider!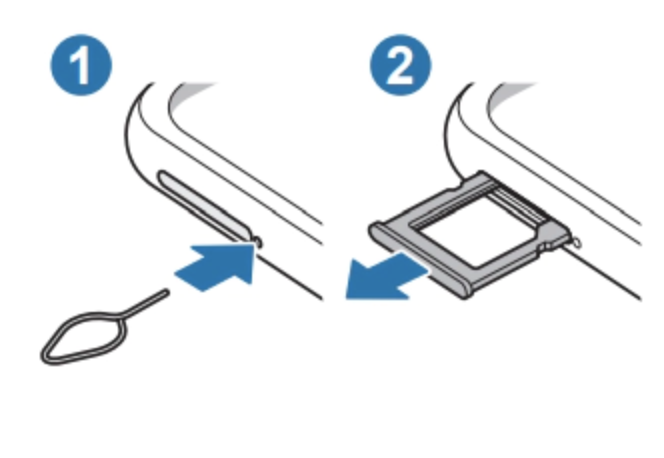 4. Mail off the box! Your refund will be processed to the payment method you initially purchased within 7-10 business days upon arrival.
Phones that are damaged, unsanitary, dented, or scratched may be denied a partial return or full return. Accessories that are opened/used will be denied for a refund. Cellular SIM cards that were purchased through us are also non-refundable. Finally, previous subscription costs are non-refundable, but we'll ensure it is cancelled at the time of reaching out for a return, rest assured!
As sad as we are to see you leave, we try to make the return process as simple as possible for you! If for whatever reason you run into any issues please reach out to us here with anything you may need. We're all happy to help!