Getting notifications that your phone's storage is full? Snapping new pics or downloading apps can be a hassle when you're constantly running low on space. Don't worry, we've got your back! Here's how you can free up your phone's storage to keep using it without any annoying limitations.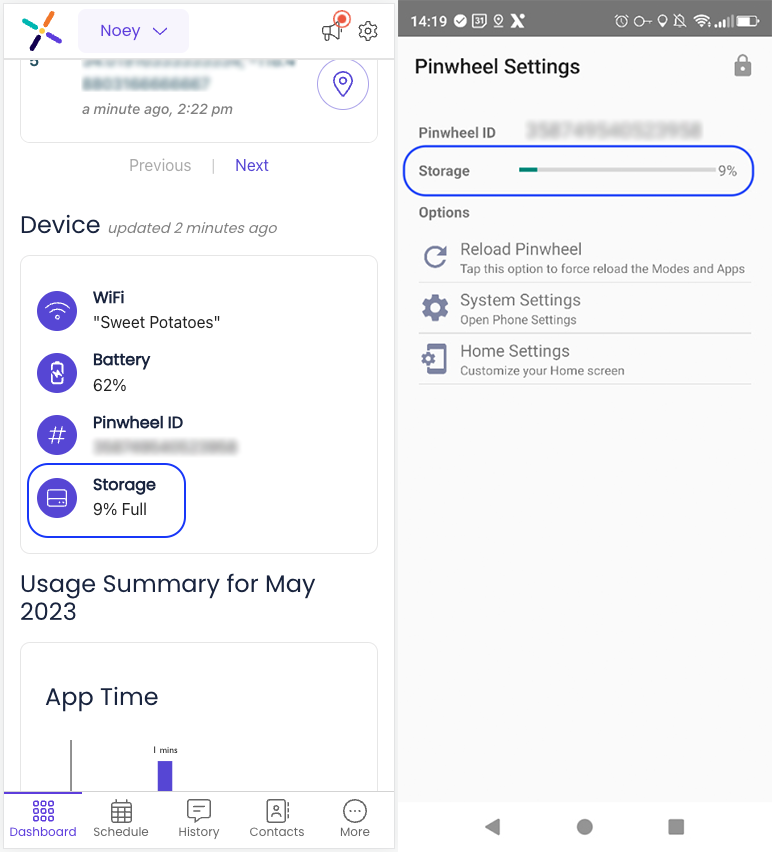 You can view the remaining storage space available on your Pinwheel phone both via the Caregiver Portal, or your phone's Pinwheel Settings app.


First things first: find out what's hogging up all that space!
If you have a Pixel phone:
1. Go to the Pinwheel Settings app
2. Tap System Settings, then look for Storage.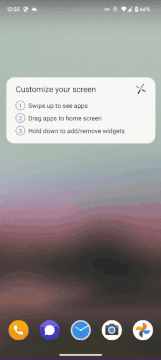 For Slim and Rugged phones:
1. Go to the Pinwheel Settings app
2. Tap on System Settings and then navigate to the 'System.'
3. Find Storage.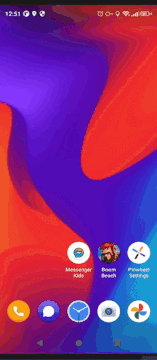 For Plus phones:
You'll need to reach out to the Customer Care team so we can enable your access to storage.
📍Now, let's talk about the things that often take up a lot of space and how to free up your storage:
Photos and Videos: Try deleting any that you don't need anymore. If you want to save them first, you can back them up in two ways:
Google Photos: Ensure you're logged into the Google Photos app using your email to store your files securely in the cloud.
Transfer to your computer: Connect your device to your computer and copy them to a folder for safekeeping.
Apps and other files:
Uninstalling them from the Caregiver Portal isn't enough to get rid of them completely. Those apps might leave some files behind that we need to delete. Get in touch with us, and we'll take care of it for you.
Message Overload:
If you're dealing with an overflow of messages, you can tackle them individually or by threads. Simply tap and hold the specific message or thread you want to delete, then click on the trash icon located at the top right corner.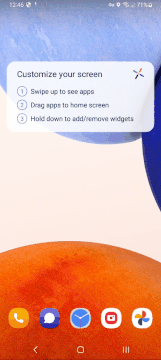 If you're still struggling to free up storage, contact Pinwheel Customer Care or call/text us at (888) 903-7977. Our support hours are open daily from 7 AM to 9 PM CT.