No phone during school? Only certain applications after dinner? This is why we created 'Modes' to give access to only certain contacts and apps during the times of the day you choose.
1. Choose the 'Days & Modes' from the left side menu of your Parent Portal.

2. Create your own mode by choosing 'new mode' or use/edit a provided default Mode.
Modes will be assigned to days, then days assigned to the schedule!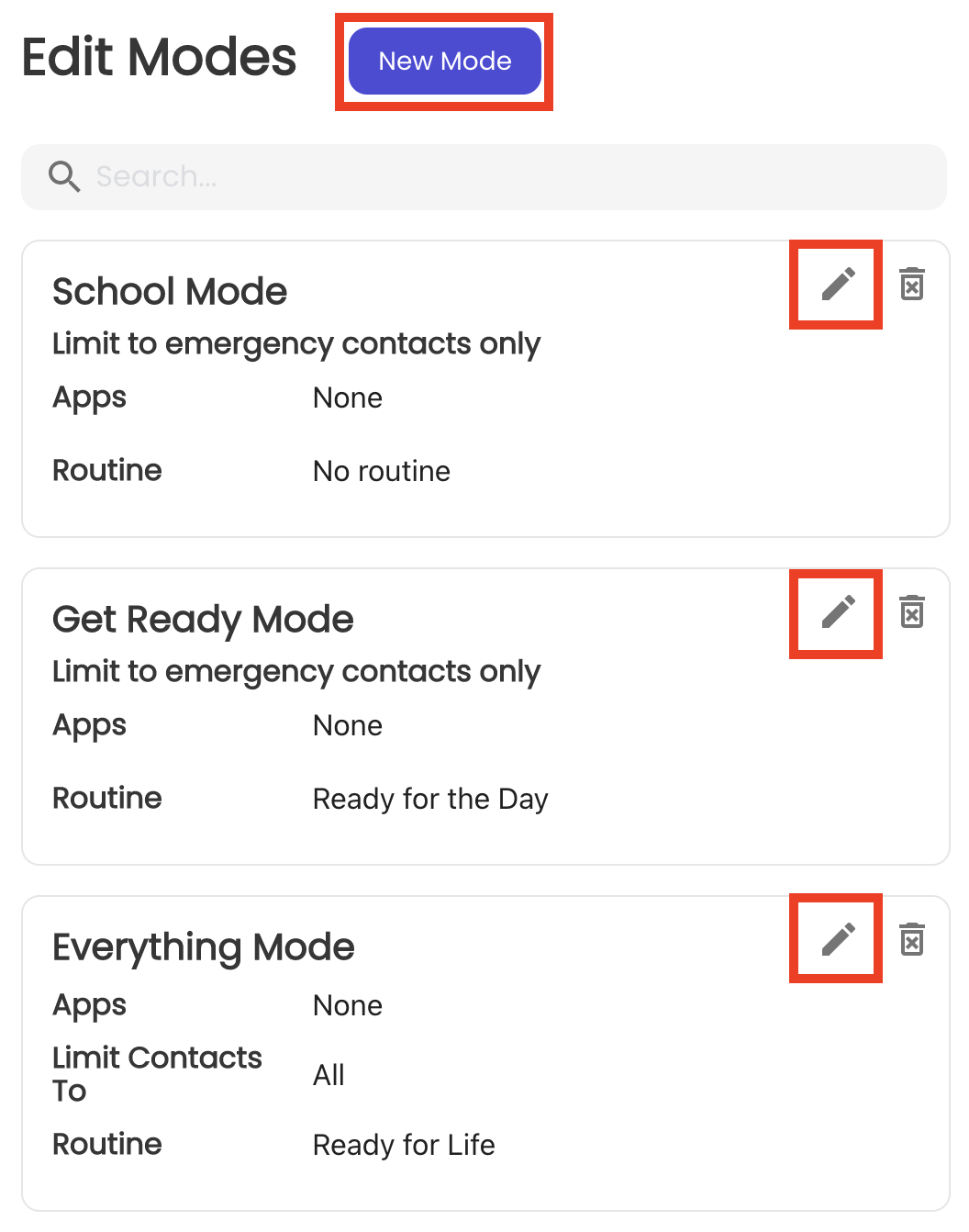 3. Fill in a name for the mode, then choose what apps and contacts are available within that mode. You can also apply it to a routine if you'd like, but it's not required. Hit 'Create Mode' when completed.
*Reminder: An app has to be within the approved mode to be able to download. So, if it hasn't already been enabled in the App Boutique, adding it in a mode will automatically enable and download the first time the phone is within that approved mode. If a 3rd party app is not downloading, please ensure the phone is in a mode that allows that app.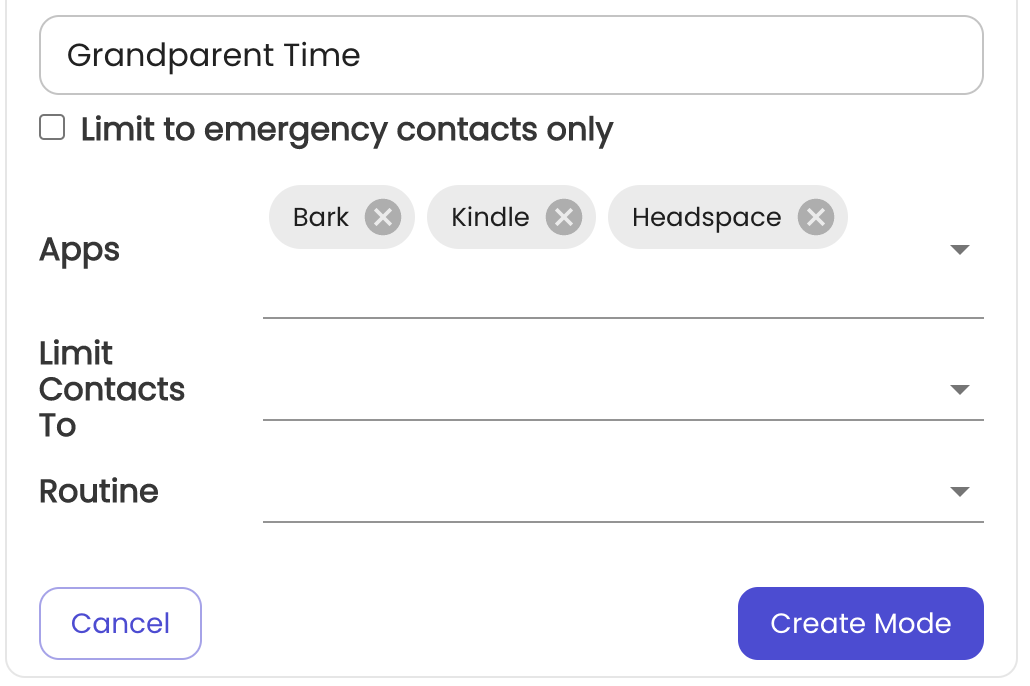 4. In the days section to the left of Modes, choose a preset day or create a new one. Add your modes of choosing and set the timeframe.
If no mode is chosen for a given time of the day, the phone will be defaulted to nothing mode. This allows your child to utilize emergency contacts only.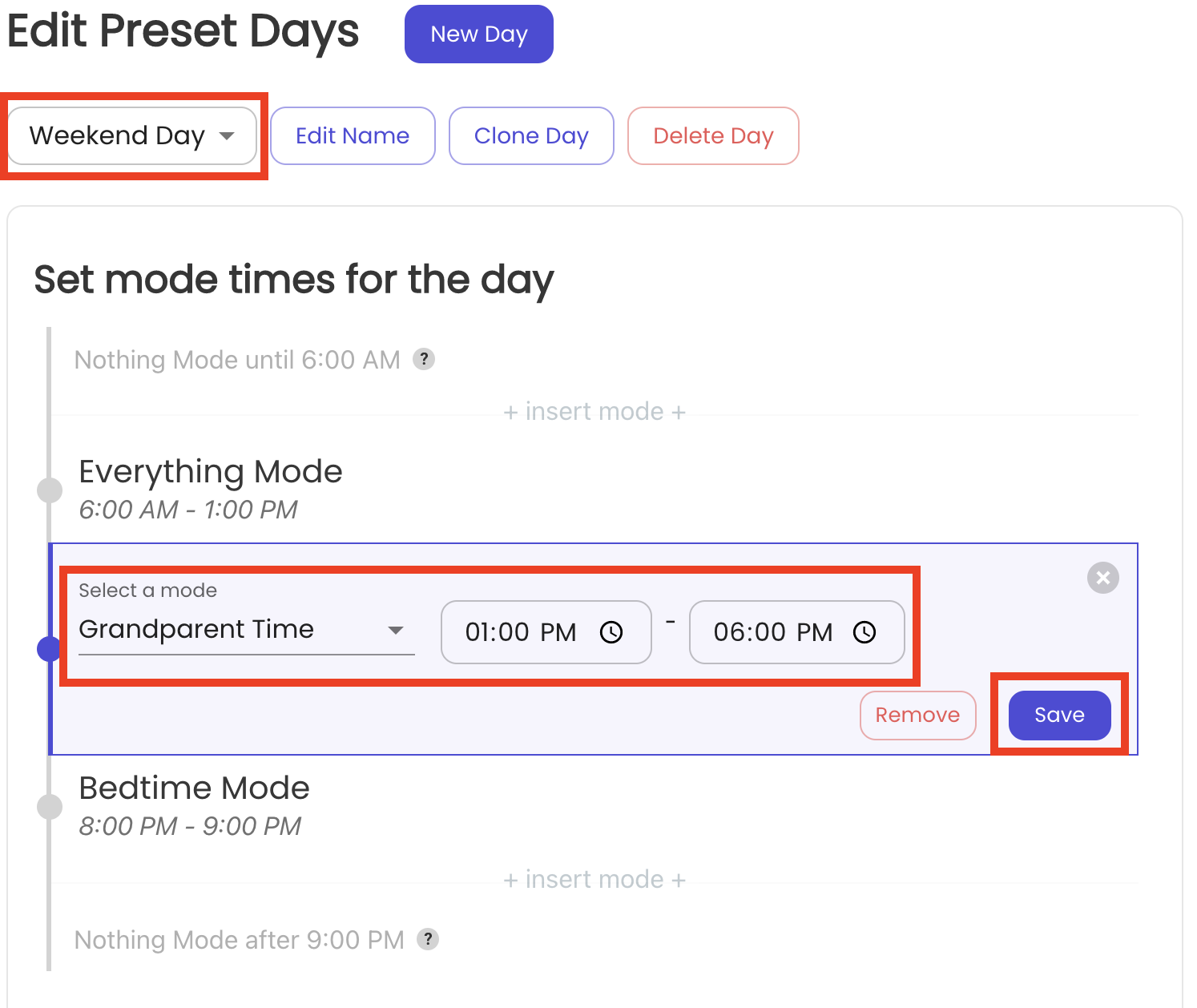 5. Finally, at the top of the page choose a day to apply to the calendar. Don't worry, you can choose to apply to all weeks or keep it as a one off.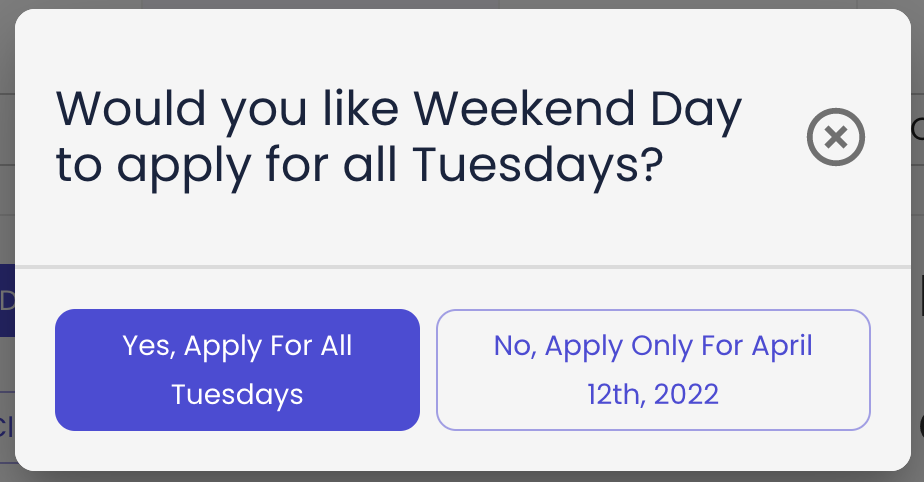 5. If your child doesn't see the new schedule, you may need to reload the device to get the update.
Once that's done they'll be able to see their current mode and all of the modes coming to them in the timeline on the device.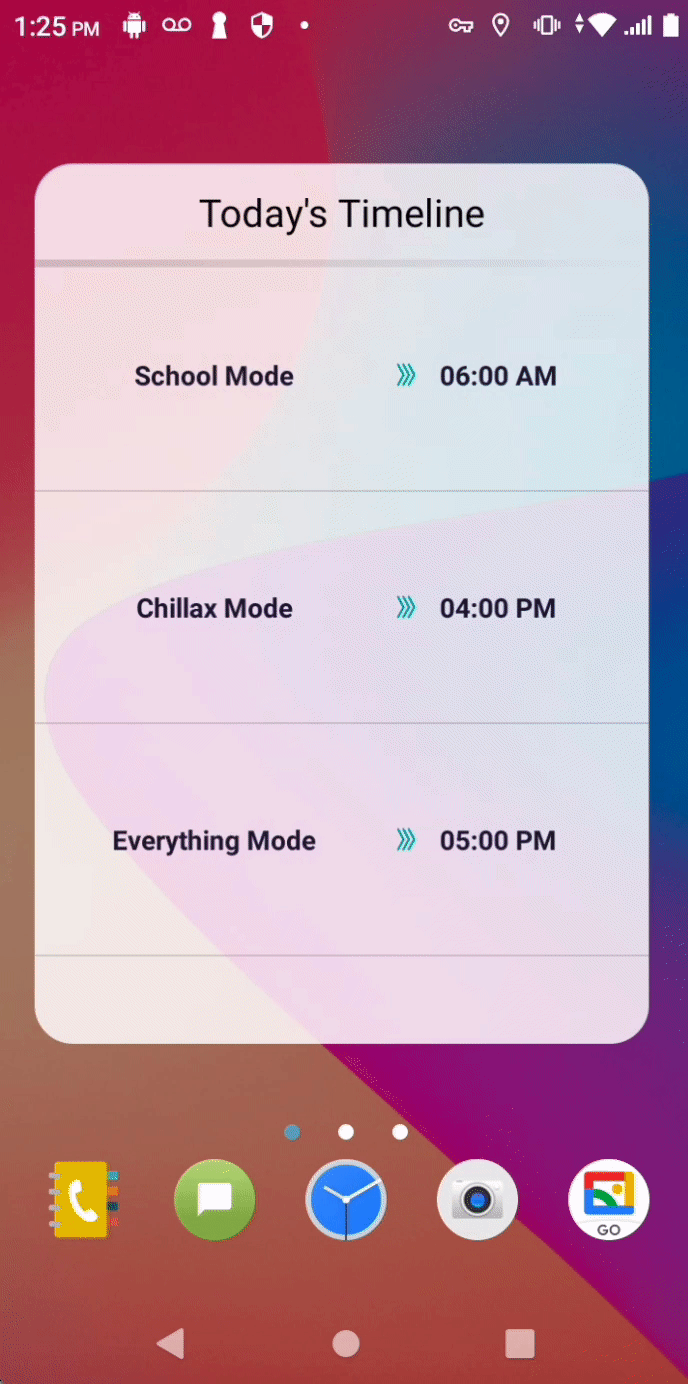 No more distractions, no more not having time for homework and more peace of mind for you.